WEEK OF May 15 – 2 1, 2023
With passionate Mars revving through your sign until the weekend, you should feel energized and brimming with confidence. Take that to the bank on Monday, May 15, when the red planet forms a supportive angle with soulful Neptune in your ninth house of adventure and candor. Are you hoping to seal an intimate bond, Crab? No need to be seductive or assertive; try being courageously vulnerable. If you're feeling a strong connection, gauge their response when you share a few personal details or make your interest obvious. If this is someone you could imagine a future with, why wouldn't you want to be more transparent? Consider testing the waters to make sure you can 100 percent trust them emotionally. You're a sensitive soul, Cancer, and it's essential that your closest people understand that and can respect and honor your authentic self. Not quite "there" yet? Enjoy the ride, but maybe keep your options open just in case.
Your career may have hit some impressive high notes over the past 12 months thanks to expansive Jupiter pedaling through your professional sector since May 2022. Kudos on all those giant leaps forward, but you may redirect some of your energy starting this Tuesday as the red-spotted giant enters industrious Taurus and your eleventh house of teamwork and technology. Rising up the career ladder can be heady, but it can also be lonely at times. With Jupiter relocating to your social sector, you can look forward to a stream of opportunities to reconnect with your soul squad, make new friends, join an elite group—and get your digital life up to speed. From now till May 25, 2024, you'll be in superconnector mode—and probably grateful to not be working round the clock!
Some Cancers might be inspired to volunteer your time and talents to a worthy cause like political or environmental organization. Single? True love could be lurking in your social network or the dating apps, so keep an open mind when you're hanging out. Friday's new moon in Taurus—the only one of the year—provides some potent fresh-start energy and can serve as a catalyst for all your initiatives in this realm!
More From ELLE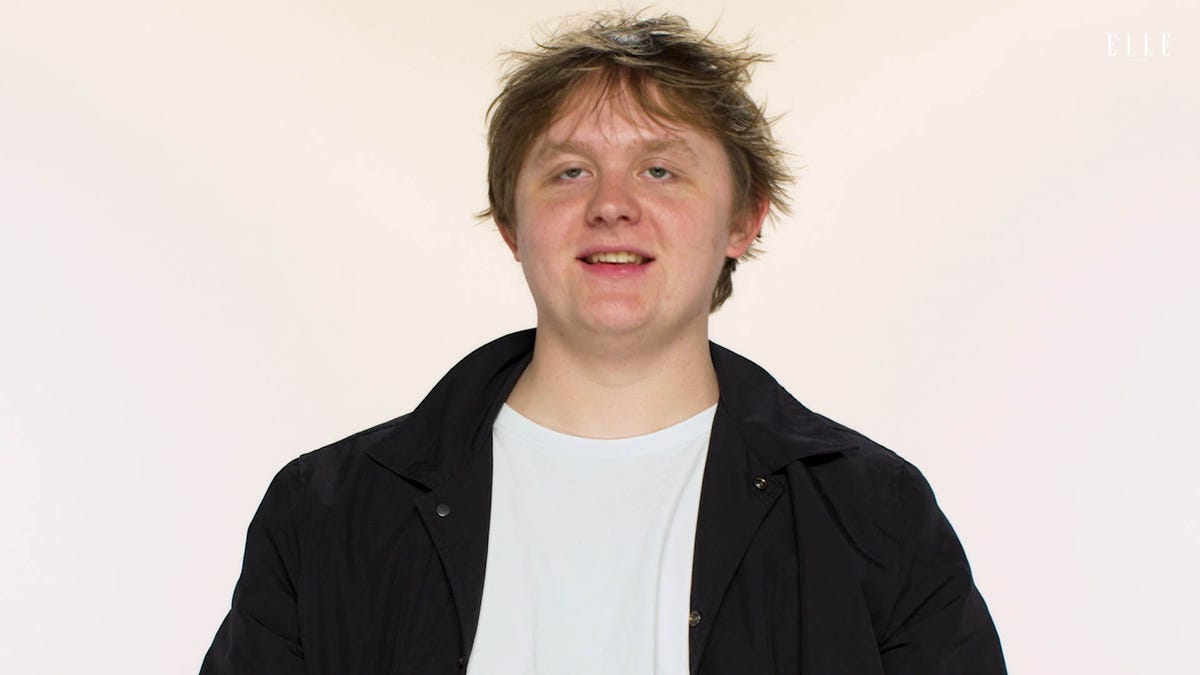 You may feel your vitality dip just a bit on Saturday as impassioned Mars leaves your sign after almost two months of high-octane activity. But its next stop is Leo and your second house of income and security. Industrious energy may come flooding in, so set some new financial goals for yourself and come up with a few concrete steps for reaching them. You'll be in high gear until (at least) July 10, and ready to make some bank, which you know won't fall from the heavens but will be the result of your efforts! Looking for a new gig? Reach out to contacts, circulate your (updated) resume and cold-call companies you'd love to work for. If you've been looking for an excuse to upgrade your work wardrobe, this is it. Romantically, this sensual cycle can help you slow down and enjoy the moment. Single Crabs should set the bar high—and keep it there. Attached? As unsexy as it might sound, discussing your mutual big-ticket goals for the coming year or two can get you excited about your shared life, which can lead to some decidedly sexy next steps!
Identical twin sisters Ophira and Tali Edut (a.k.a. The AstroTwins) are ELLE.com's resident astrologers. They have written several astrology books, including Momstrology and Supercouple, and star as the astrological matchmakers for Prime Video's Cosmic Love. The Eduts have read charts for celebrities the likes of Beyoncé, Karlie Kloss, and Emma Roberts. For their spot-on predictions, books, and online courses, check out our horoscopes coverage or visit astrostyle.com.