After an extended break, Bravo's hit fashion competition series Project Runway is returning for its 20th anniversary season to deliver nostalgia, inspiration, and—dare we forget it—$250,000 to the winner, courtesy of Pilot FriXion Erasable Pens. But this year's slate of designers will look familiar to longtime fans of the show, as 14 past competitors make their way back to their sewing stations with needle, thread, and erasable pen in hand.
This year's competition also sees the return of mentor Christian Siriano and judges Nina Garcia, Elaine Welteroth, and Brandon Maxwell, who will host a cadre of starry guest judges including actress Alicia Silverstone; actor, producer and director Billy Porter; celebrity stylist and "image architect" Law Roach; actress and model Julia Fox; actor Coleman Domingo; designer Sergio Hudson; and many more. Here's everything we know so far about the special programming ahead.
When does season 20 of Project Runway air?
Project Runway will land back on Bravo with a two-part premiere on Thursday, June 15, starting at 8 P.M. ET. Each subsequent 90-minute episode will drop on Thursday nights through the finale.
More From ELLE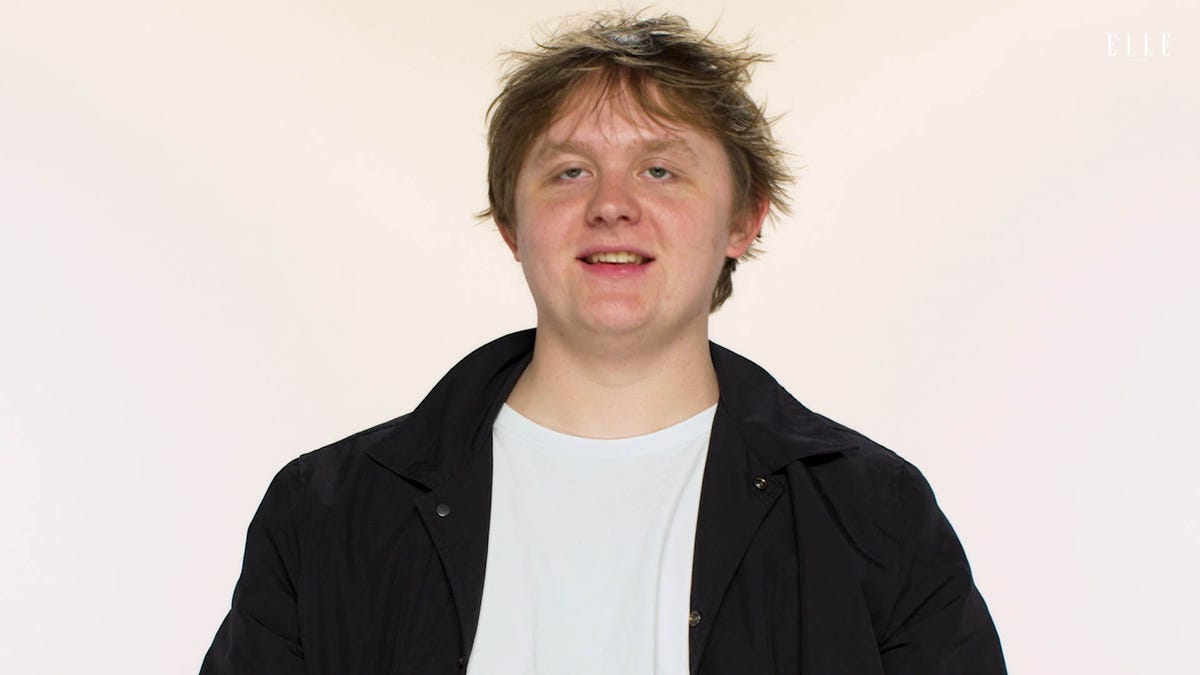 Who are the designers returning for season 20?
Out of the more than 300 designers that have competed over the course of Project Runway, 14 were selected for season 20. ("You are the ones I wanted to see again," Garcia tells them in the sneak-peek trailer below.) They are as follows, in order of the season in which they first competed:
Together, they'll compete in both familiar challenges (such as the "classic denim challenge") and new formats, such as a "uniform refresh" for the cast members of another Bravo hit show, Below Deck.
How can I watch Project Runway?
All new episodes of Project Runway will air first on the Bravo channel. They will then be available to stream the next day (i.e. Fridays) on Peacock, where a subscription is available for $4.99 per month or $9.99 per month without ads.
Is there a trailer for season 20?
Watch a sneak peek of the new season below, teasing cheers, tears, and swaths of torn fabric.
This content is imported from youTube. You may be able to find the same content in another format, or you may be able to find more information, at their web site.

Culture Writer
Lauren Puckett-Pope is a staff culture writer at ELLE, where she primarily covers film, television and books. She was previously an associate editor at ELLE.