Realme's upcoming 11 series phones have been doing the certification dance for a while now, and today is no different. The Realme 11 Pro has been certified for sale in India by BIS. We know it's the 11 Pro thanks to a previous Bluetooth SIG certification which tied the name to the model number, which is RMX3771.
Along with this one, BIS also certified the RMX3761, which is most likely the vanilla Realme 11, although there's no exact confirmation on that yet. Both of these models have previously undergone certifications with 3C and TENAA.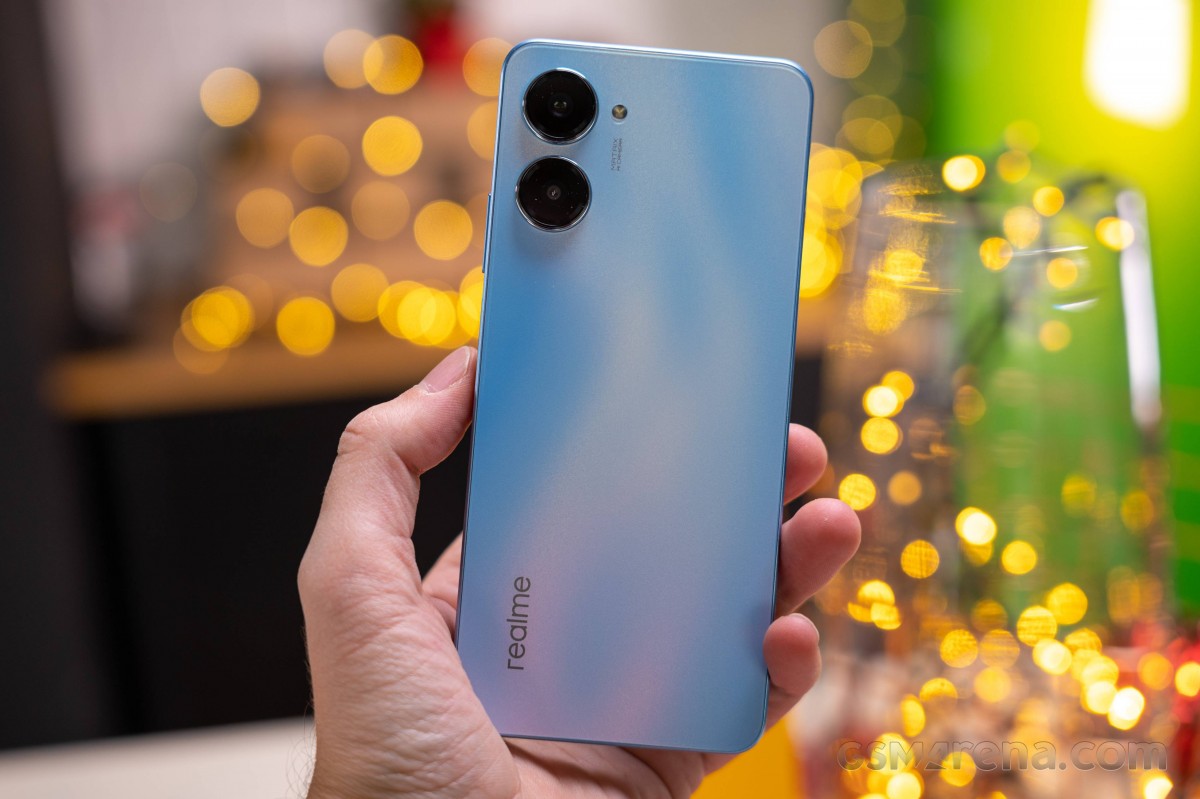 Realme 10 Pro
Across the oceans in the US, the FCC has certified the RMX3760, which is likely to be a regional variant of the RMX3761 given the naming convention used, so if the RMX3761 is the vanilla 11, then the RMX3760 is probably just another iteration of that phone.
According to the FCC, the RMX3760 has a 5,000 mAh battery with support for 33W fast charging, and this in itself is kind of a confirmation that we're dealing with a non-Pro here, since a Pro wouldn't have only 33W. The phone runs Android 13, but that's no surprise at this point.
Interestingly, the RMX3760 doesn't seem to have 5G connectivity, so maybe this is a 4G-only Realme 11 while the RMX3761 is a 5G-capable one? The RMX3760 has also been certified for sale in Indonesia and Europe in the past.
The Realme 11 Pro has been rumored to sport a 6.7-inch FHD+ touchscreen with up to 12GB of RAM and 1TB of storage, and a 4,780 mAh battery with 67W charging support. The Pro+, on the other hand, is said to keep the screen size but curve its sides, and boast a 200 MP main camera as well as 100W fast charging.