Posted on: June 2, 2023, 07:23h. 
Last updated on: June 2, 2023, 07:23h.
Three victims shot last Saturday at Seattle's Roxy's Casino continue to undergo treatment at a local hospital for their serious injuries, according to local news reports.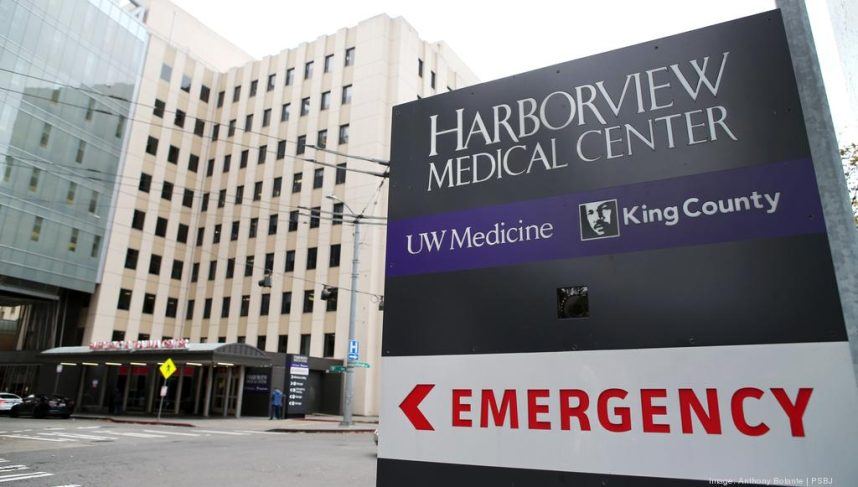 One of the unnamed victims, identified simply as CJ, suffered wounds to her kidney, liver and gallbladder, according to a GoFundMe site. She underwent emergency surgery at Harborview Medical Center.
Another victim, an unnamed man, was shot in the head, according to Westside Seattle, an online news site.
Injuries suffered by a second man were not revealed in local news reports.
At least two of the victims had their conditions upgraded from critical to serious in recent days, according to Harborview Medical Center. Initially, news reports said one of the victims had passed away but later reports said all three survived the violent attack.
It was also revealed this week that an unnamed suspect was apprehended for the shootings, according to the West Seattle Blog.
Word of the possible arrest came from King County Sheriff's Office Deputy Glen Brannon, the blog reported. Details were not immediately available.
It appears the shooter had a "beef" with one of the victims, the blog post revealed. The two other victims appeared to be unintended targets, the blog added.
The suspect walked into the casino at 10:48 p.m. Saturday and opened fire at the victims. He did not say anything before discharging his firearm. He then fled the crime scene.
The victims appear to be employees of the small gaming property.
Roxy's Casino and the neighboring Roxbury Lanes reopened on Thursday. They were shuttered following the shooting.
A resident named Breana Lewis told Seattle TV station KOMO she heard the gunshots and saw a massive police response.
"They had like eight cops on my street. There were about 10 over here, like cop cars, and it was just a huge response. Medics were flying up and down this area."
As of Friday, the GoFundMe site for CJ had raised $8,380. The goal is $50,000.
Man Threatens Casino Player with Machete
A man showed up at Washington State's Papa's Casino with a machete on last Friday. He threatened at least one person with the large knife.
When the suspect approached the victim, he warned he was going to "cut off his fingers," Moses Lake Police said in a report.
But no one was injured, and the victim chose not to press charges. The suspect was permanently banned from returning to the gaming property.
The two men did not know each other before the confrontation. The suspect was believed to be homeless, a casino owner told regional news site Source One News.
Identity of Killed Security Guard Released
The security guard who was fatally shot on Wednesday during an attempted robbery at a Los Angles illegal gaming site was identified on Thursday.
He is Anthony Rivas, 32, of North Hollywood, Calif., according to the local coroner's office.
One of the suspects took out a rifle and fatally shot the guard at the unlicensed Hollywood Hills gaming spot, according to a report from Patch.
Los Angeles police continued to search for the suspects late this week.