WEEK OF May 22 – 2 8, 2023
No one's the boss of you, Virgo! But is an influential person verging on "false prophet" status? There's nothing wrong with following the ideology of a wise teacher. Just don't forget to compare notes with your own brain, and always, always think for yourself! With fast-moving Mars and zealous Jupiter in a complicated square this Tuesday, May 23, you could take an oversized swig of Kool-Aid. When you hoist people onto pedestals, they'll invariably fall from grace. How could they not? They're only human. Remember that, especially if a charismatic type lulls you into spiral-eyed submission—or you suddenly find yourself being the mouthpiece for someone else's movement. More than ever this week, it's important to maintain your own personal bubble, absorbing the best and leaving the rest. The same holds true for interpersonal relationships. Maybe you've started to feel responsible for other people's moods and even treat grown adults as if they were under your charge. If so, this Mars-Jupiter mashup could seriously make you revolt. Draw better boundaries but don't play the blame game. It takes two to tango. Your job this week is to NOT over-give (or parent anyone who's not your legal charge)—and to feel ZERO guilt about doing so.   
Come out of hiding on Saturday! The quarter moon in your sign can help you overcome your shyness or modesty—or fear of being seen for all you are. If you're used to being a team player but have been thinking about launching a solo venture, this lunar energy could provide just the inspirational burst that you need. You still have to take it upon yourself to get noticed. Fire off an inquiry email, ask a friend for a personal referral or hire someone to do some social media promotion for you. While this quarter moon fosters independence, it's worth asking yourself whether you might be doing a little too much by your lonesome. Pay attention to which of your regular tasks are turning into joyless time-sucks. Those are the first things you should think about delegating or outsourcing—or letting go of altogether. If you don't have the budget to pay a pro, consider the barter system as a means of funding this. Maybe one of your friends loves to cook as much as you enjoy folding laundry into neat little Marie Kondo-fied squares. A trade-off could be a fun experiment. What's the big deal of pulling a few extra loads out of the dryer for her if it means indulging in home-cooked dinners that only need to be heated up before you enjoy?   
Sunday's clash between the driven Sun and critical Saturn could rile up some competition. You've certainly earned your bragging rights, Virgo, but insecure people could mistake your flaunting for an ego trip. Like crabs in a barrel, these unhappy folks will try to pull down anyone who rises higher than them. Share selectively—and be sensitive to the space that people are in financially and emotionally before you unleash. With the right crowd, however, your masterful ways will captivate. With Saturn parked in your dynamic duo zone, make sure all your alliances are airtight. Check in with project partners and your love interest du jour. Are you each clear about responsibilities and expectations? Are you on the same page about where your shared future is heading? Open dialogue is critical to the success of these unions. Don't rush to sign any paperwork or even make a handshake deal. Trying to create peace at any price could leave you at a deficit. Lawyer up if a contract is involved—especially if money is changing hands.
More From ELLE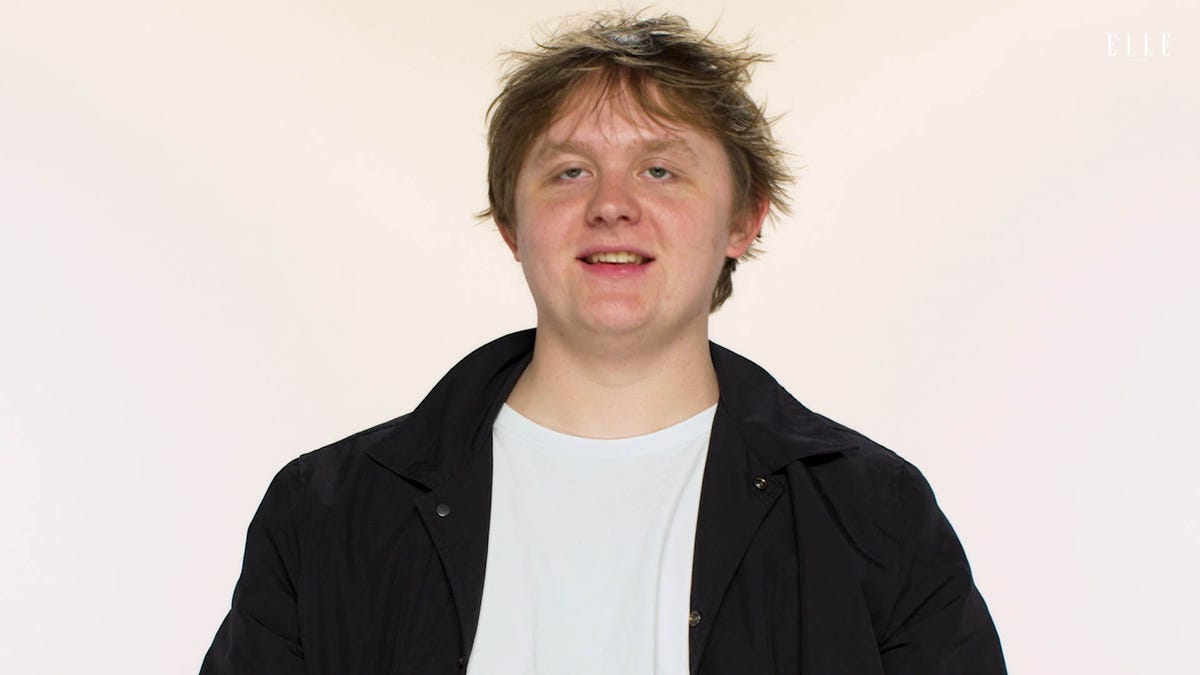 Identical twin sisters Ophira and Tali Edut (a.k.a. The AstroTwins) are ELLE.com's resident astrologers. They have written several astrology books, including Momstrology and Supercouple, and star as the astrological matchmakers for Prime Video's Cosmic Love. The Eduts have read charts for celebrities the likes of Beyoncé, Karlie Kloss, and Emma Roberts. For their spot-on predictions, books, and online courses, check out our horoscopes coverage or visit astrostyle.com.