Xiaomi's 13 Ultra was unveiled yesterday for the Chinese market, and it's only expected to go on sale on April 21 – in the meantime, pre-orders are up in the country. And yet, today the phone is already receiving its first software update. This should thus await all buyers once they take the phone out of the box.
The new build is MIUI 14.0.8.0 TMACNXM, and it's based on Android 13 of course, like the previous 14.0.7.0 was too. The update brings with it unnamed improvements to the overall user experience, along with a boost of system stability, and increases in camera image quality.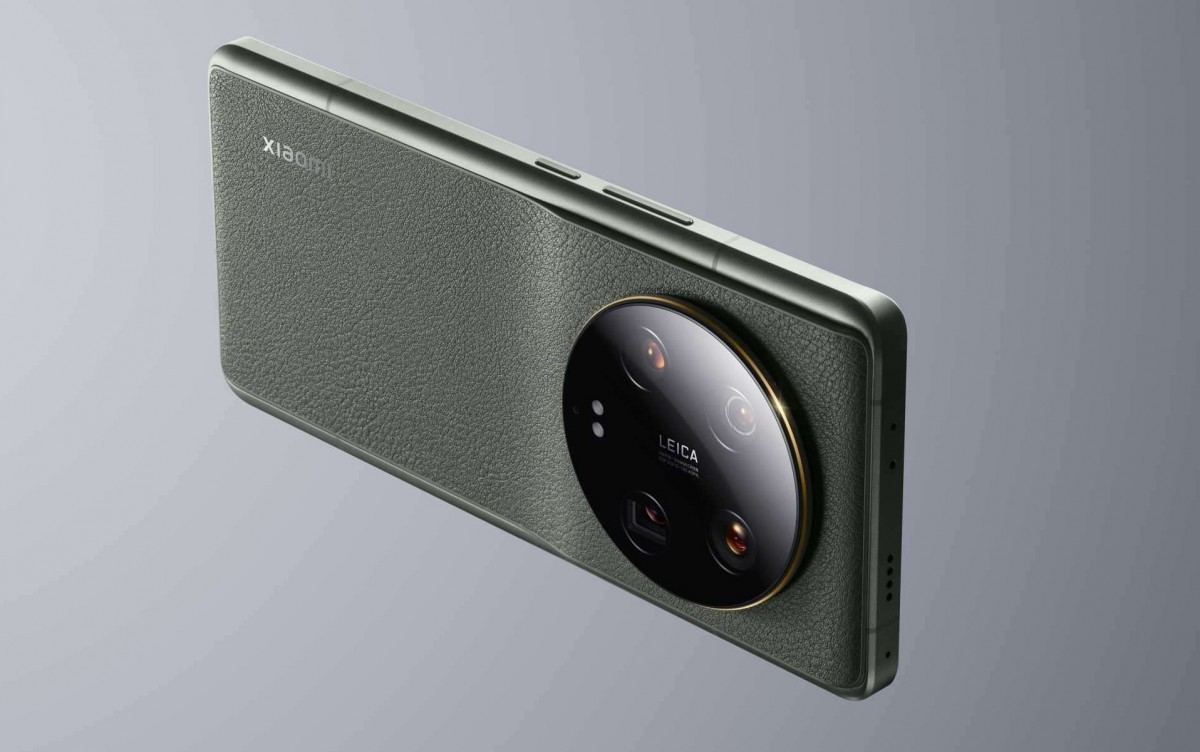 Speaking of the camera, the default zoom rate for Quick Snap mode changed to 1.5x, the focal length options for Quick Snap mode are changed to 0.6m / 1.2m / 5m, and various optimizations have been applied to image quality "for specific scenes". Finally, the China-only Mi Wallet gets optimizations for transit card functionality "for various locations".