Real-time lyrics are nothing new in the music streaming realm. Both Spotify and Apple Music have had the feature for some time now. YouTube Music has been lacking behind. Lyrics have been available on the Google streaming platform, but only in a basic manual manner.
What this new update brings to the table is automatic real-time tracking for lyrics as the songs play. Real-time lyrics tracking will work on any song that already has lyrics uploaded to YouTube Music. The current lyrics will be highlighted, and their text size will be increased within the Lyrics tab of the app.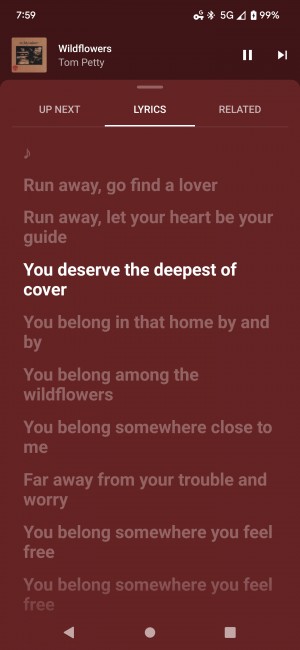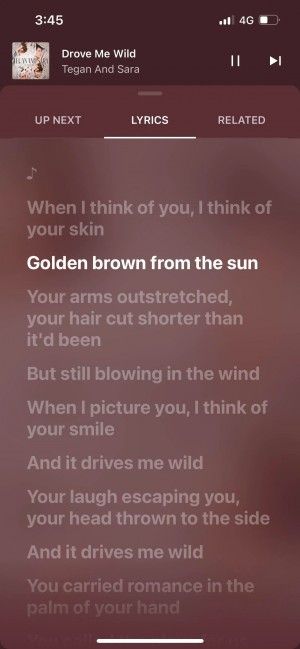 Real-time lyrics in YouTube Music app
Last year, Google partnered with MusixMatch and started work on this feature. There are reports that the live lyrics tracking is also being powered by LyricFind.
As of now, we have only seen screenshots of the feature on both Android and iOS without a concrete timeline for release. Some Reddit users have already reported getting the feature on Android in app version 5.51.50.